CALL NOW | TEL: 815-255-2600
KEEPING YOUR LOCOMOTIVES WORKING
Our team keeps your locomotive wheels turning, from simple repairs to full rebuilds, scheduled maintenance, to emergency service. We are experts in EMD and GE.
We offer the most competitively priced locomotives and model-mix providing a greater selection of motive-power for our clients. All our pre-owned locomotives go through a rigorous inspection and pre-qualification format to meet future life-cycle assignments.
​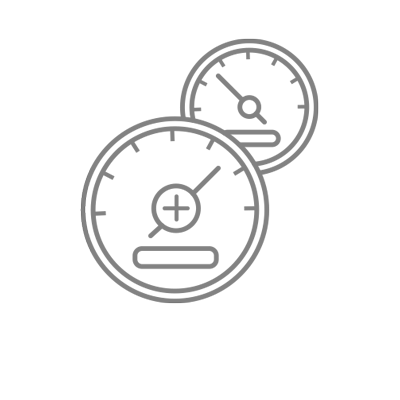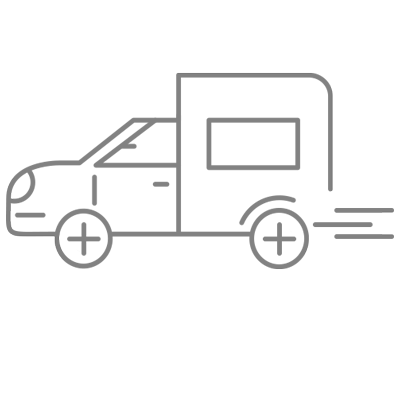 Motive Power Resources, Inc. (MPR) is a full line supplier of rebuilt locomotives, major components, electrical & mechanical parts, rebuild & Unit Exchange services.
MPR specializes in supplying reliable locomotives requalified, repaired or rebuilt to end-users....for sale or lease....with or without full maintenance service agreements.
With a comprehensive inventory of spare parts, components and an extensive network of suppliers and manufacturers, our Parts Distribution Center can fulfill most locomotive component and part requirements in a timely manner. If we can't locate a particular part, you will be advised within 24 hours.
​
MPR has been in business for 10 years providing locomotives, major components and piece parts to several hundred rail clients for many years. Our company has purchased and sold over 350 locomotives to date. We pride ourselves in pleasing customers 100% of the time.

Enough room for 38 locomotives on property....serviced by CN.